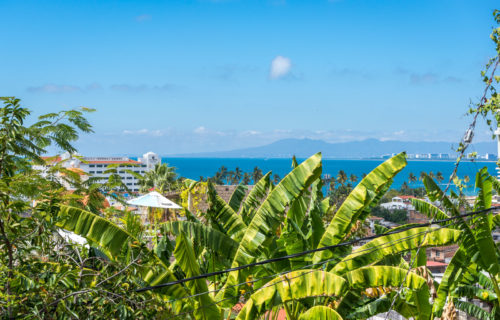 Mexico
After Guadalajara I headed straight for the coast on a 5 hour bus trip – destination Puerto Vallarta. It's amazing here. So amazing in fact that I decided to stay for a month so I could get some focused...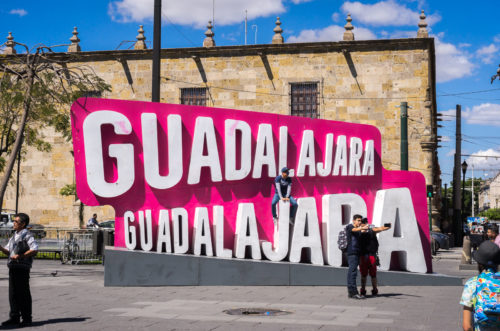 Mexico
It's a beautiful day! I mean who could complain with views like this for breakfast? After a second-rate sleep in my first-rate dorm, we headed out to explore what this town has to offer. This place is amazing...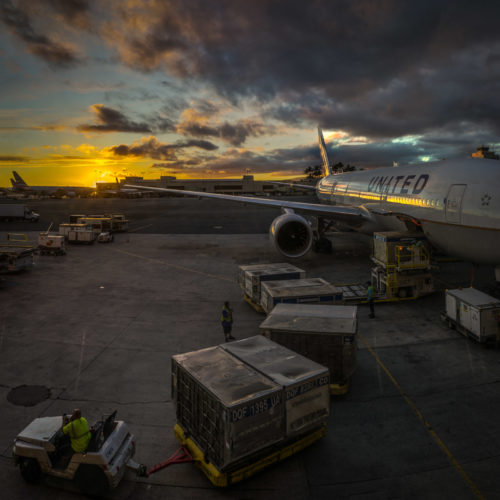 Mexico
Or 'A Tale of Two Wednesdays'… On Wednesday morning I woke up in beautiful Omokoroa. It was very bittersweet to be saying goodbye to my Mum & Dad, and my brother and his family who were across...