After Guadalajara I headed straight for the coast on a 5 hour bus trip – destination Puerto Vallarta.
It's amazing here. So amazing in fact that I decided to stay for a month so I could get some focused work done … and take Spanish lessons!
I'll have to go back and do a proper post about my first few days here, but I'm just too excited right now.
I met a guy at my hostel who told me that he managed to find his own place to rent for only US $400. Sounded like a great deal to me considering a shared dorm room in a hostel is US $380 for a month, so I started wandering the streets and talking to everyone I could to see if they knew of any apartments for rent.
Eventually I met the amazing Filiberto from this little shop right here. He found me an unbelievable place to rent right near the centre of town for 5000 pesos. That's $351 New Zealand dollars … or $254 USD. For a month!!! With water, gas, cable, internet all included!
Check it out. Here's the view off my balcony: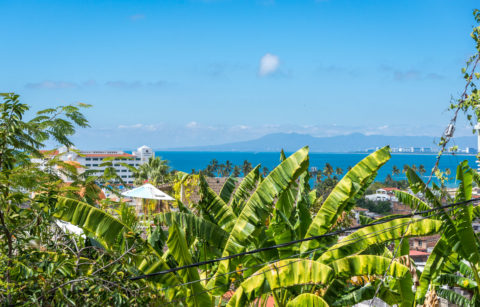 Down the street: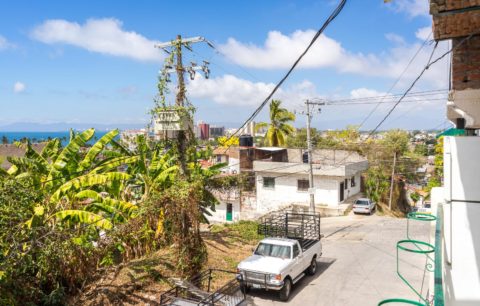 The kitchen: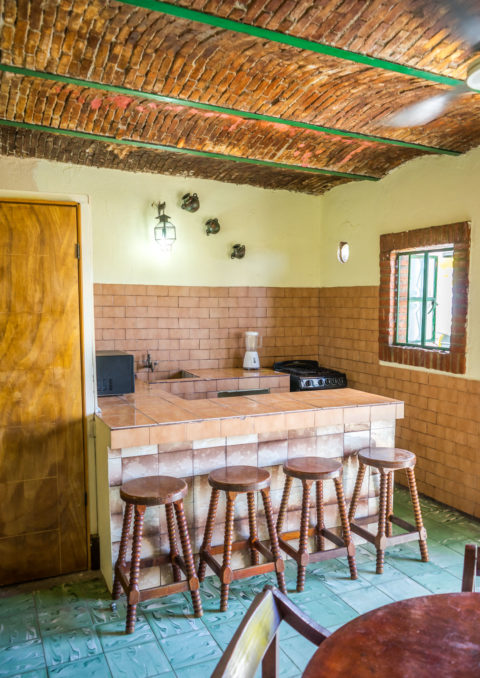 The dining room: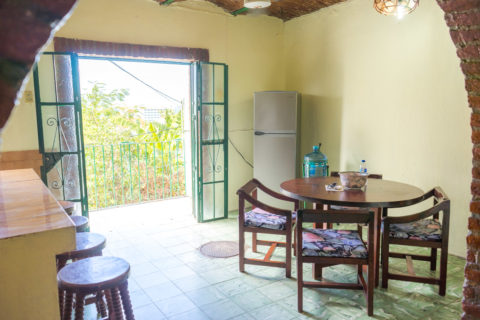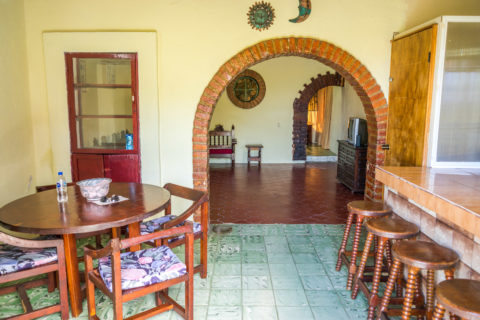 The lounge: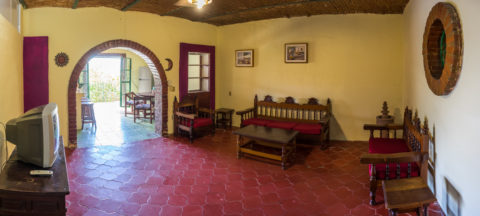 The bedroom: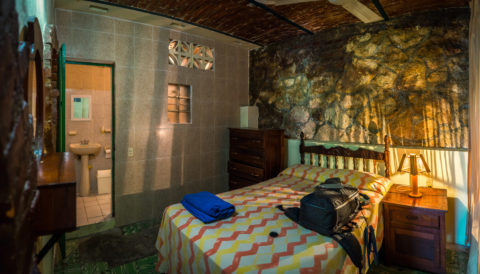 I am so psyched right now! This is going to be an awesome month.
Link to super cool 3D Google Maps so you can see exactly where in town I am.