I'm writing this in the Shawshank Restaurant. Pictures of Andy and Red are all over the walls. Guns & Roses is screaming from the radio, The Shank is playing on the TV, and I am in heaven.
It was a journey years in the making … but I've finally made the pilgrimage to Frank Darabont's mecca, and I am here…
Zihuatanejo.
I find I am so excited I can barely sit still or hold a thought in my head. I think it is the excitement only a free man can feel, a free man at the start of a long journey whose conclusion is uncertain…

I hope I can make it across the border. I hope the Pacific is as blue as it has been in my dreams.
And it is.
I could retire here. It's an absolutely magical town.
It's Monday, and it seems like no one has anything better to do than head down to the beach and soak up the sun.
Buildings recline against the cliffs, eyes drifting shut in the mid-day heat. A girl skips stones in the sea. Her dress dances in the wind as boys wrestle kites across the city skyline.
The water is warm, and the margaritas ice-cold. What more could you ask for?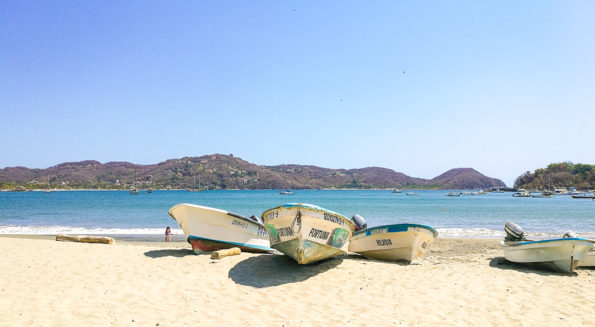 When I arrived, I booked myself into the only hostel in town. Much like Manzanillo, I am the only person staying here. In the guest book the last traveller was 5 days before me. Still I can't complain – just more opportunity to practice my Spanish.
And I'm loving it!! It's amazing to witness the development of learning a new language first-hand. Every day I add a word or two, and every day my conversations are becoming more enjoyable. And everyone loves to talk to new friends here!
After a night in the empty hostel, I decide to splash out and get myself a hotel for a couple of days. It's only $20, so why not?
As I'm walking there, I pass a girl wearing an odd shirt. I would have taken a photo, but I was half a minute down the street before I figured it out. Shame on any New Zealander who doesn't get the significance. Here's a hint 😉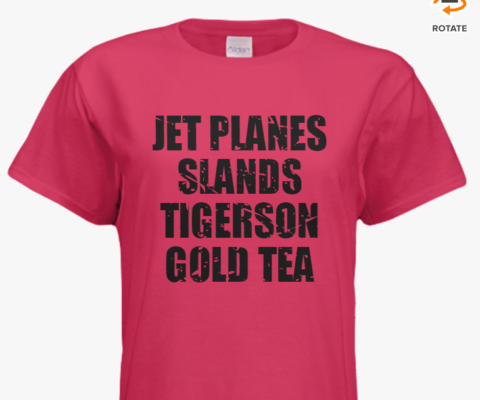 I gotta confess, I didn't actually do much in Zihua except laze on the beach, but it was so so worth it. Sometimes you need a break for all that hectic travel, right? This is my last stop on the Pacific before I head inland for the next month or so. Gotta make the most of the coast!
Oh yeah, and EGGS BENE!!! Saaaahhhhh good. 😀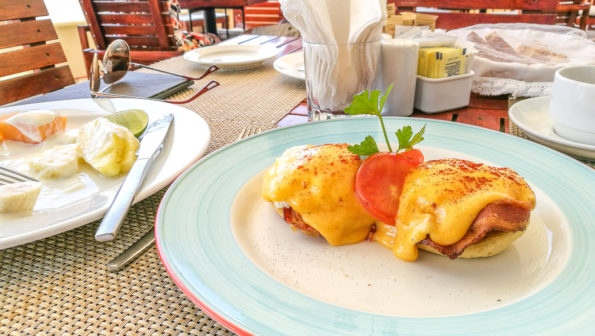 Next stop Mexico City and the ancient pyramids of Teotihuacan!