Thailand
Got up this morning at about 8:30, and decided that I might as well get the day train to Bangkok. Checked the timetable and found out the 6-hour train leaves at 8:55. If I don't catch that one, I'll...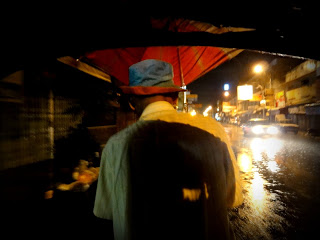 Thailand
After jumping on the first train to the south that's not going to Bangkok, I find myself in the town of Phitsanulok. Not even the guidebook has much to say about this place, but maybe something...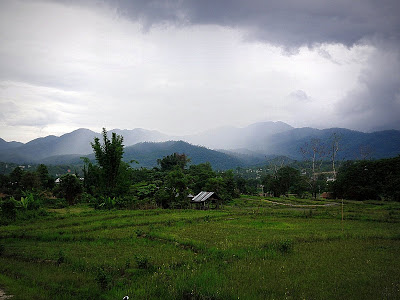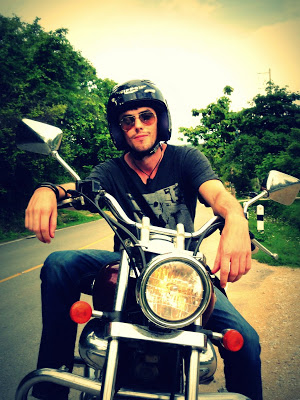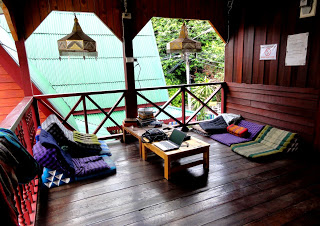 Thailand
I'm sitting in an upstairs balcony area in A Little Bird Guesthouse in Chiang Mai. I followed my French friend's advice to continue up north on the sleeper train and here I am. I'm not really sure...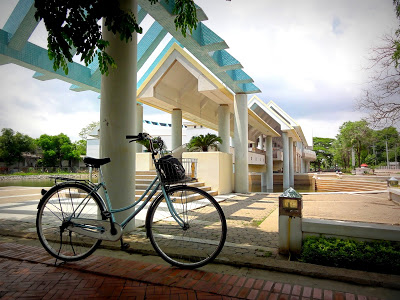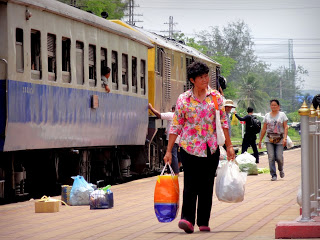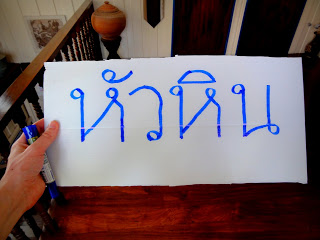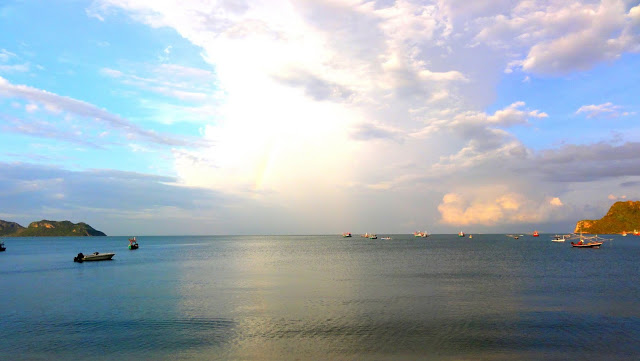 Thailand
This is the view from my window right now. Life is good 🙂 Had drinks last night with an awesome bunch of people. Rod is a Kiwi who has travelled most of the world. Patrick, an Australian with a ridiculous tan....