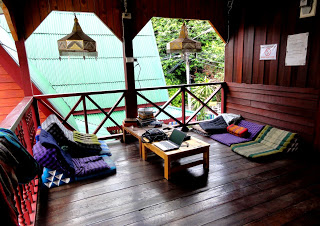 Thailand
I'm sitting in an upstairs balcony area in A Little Bird Guesthouse in Chiang Mai. I followed my French friend's advice to continue up north on the sleeper train and here I am. I'm not really sure...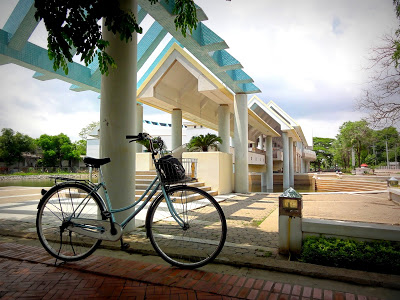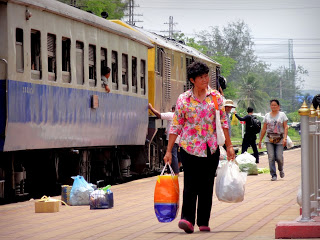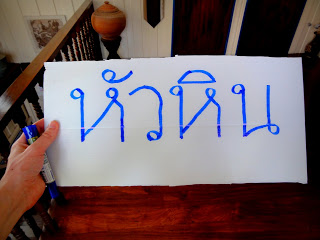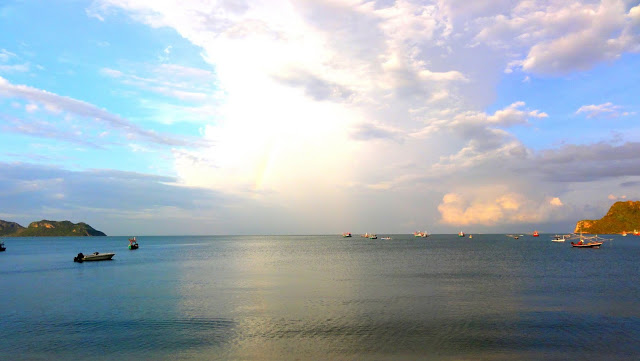 Thailand
This is the view from my window right now. Life is good 🙂 Had drinks last night with an awesome bunch of people. Rod is a Kiwi who has travelled most of the world. Patrick, an Australian with a ridiculous tan....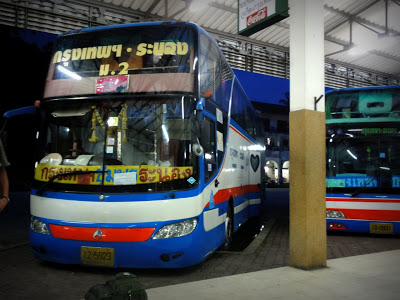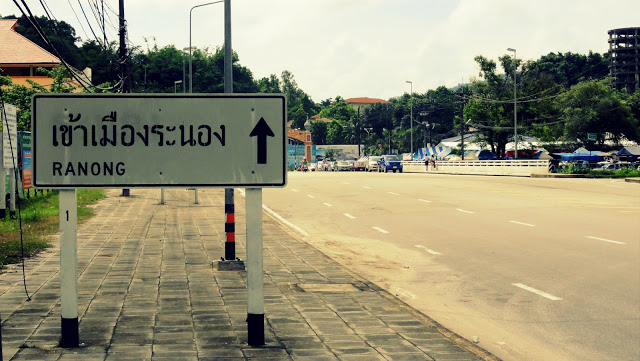 Thailand
This has been a beautiful day! 🙂 Ranong rocks! Got up at 7, caught up on some things on the computer and went for a walk for breakfast. Well I tried to get breakfast… I didn't find a single...